Costume Creativity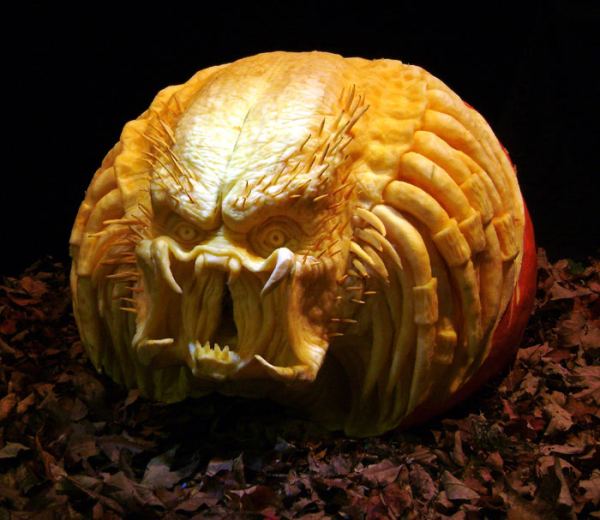 So Hallowe'en is right around the corner.
Do you have a costume in mind yet?
Do you go with the tried and true Star Wars look? Or maybe you just hit up the Girls Costume Warehouse and get something simple. Or maybe you just copy some cheerleaders costumes. Either way, be original like this guy and don't skimp and just get some cat ears and draw on some whiskers. Cuz that'd be pretty gay!