New Hostilians to Hunt With
So we've decided to add a few Hostile's to the fold.
With Age of Conan roaring and plenty of other multiplayer games to jump in we've decided that adding a few guys will help us round out the numbers needed. All 3 have been a part of the Ht community for years now so none of them are strangers to our current core. As always, we'll continue to add people from our community that we see dedicated to gaming and our depravity in IRC.
The first new addition is actually an old member. Vane was a former Ht and has played with us in a few games, most notably o.g. TF and Planetside. Vane was quite young when he first joined Ht and there was some e-drama from his teenage angst. But free of his nerdlove shackles  and old enough to drink Vane has returned to the fold for a lifetime of nasty links and kitchen sinks.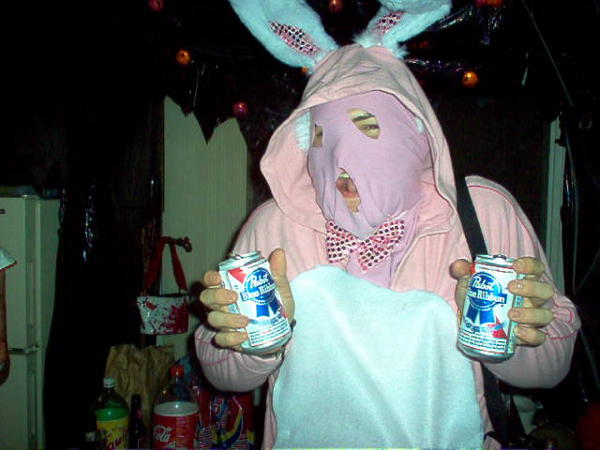 We had to reach deep into a box for this one as we've picked up Valence. A former rival from the now defunct CiaB Val is one of our resident sports nerds and emo lovin' hippies and plays pretty much everything we pick up as well. While he has a long road ahead with a move to the northwest he'll find gaming with all the westies much more convenient without problems of lag and timezoning.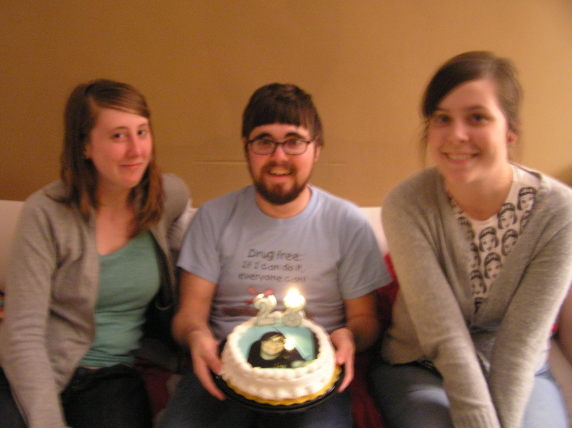 The last addition is someone we've been considering for awhile, originally from our PlanetSide crew Bl4ckie has been added to the roster. He's been evident in all the games we've been toying with the last couple years and he will be trying out many more as we continue to get bored of shitty ass games. Hopefully his bloodlust will ensure that he's always at the forefront as a reliable bulletshield.