Ht has been featured in the latest PS2 war correspondence video! Very impressive production value.
Don't forget about our Youtube channel either, grunts.

Would you guys play this game?
Yeah, I thought so. It will be a reality very soon. Stay tuned.
Planetside2 has turned out to be a pleasant surprise for PC gaming, proving a lot of promised innovation and improvement over the original. Our outfit has continued to be an elite level NC outfit and again dominates the charts for the oft nerfed faction. Many will know that our Planetside crew, which has been around for many years now, has been led by our lone senior citizen SgtMad. But, like most seniors he ended up going senile and is no longer with us. kidRiot, who was one of our primary Black Ops alongside Dreamer in the original PS, has taken over the outfit and with his officer crew they have climbed to the top of the NC ranks. kidRiot also writes PS articles and usually streams his feed during the day. If you'd like to hear his sweet latino voice all you have to do is know how to read and then join up, grunt.
If you're at all like me you hate everything and everyone all the time. And sometimes you feel the need to step up your hatred with some solid anarchy. But what to do? Well, it really matters what you're capable of. But lets start you out light with all you will require is $5 and a local cockroach infested Subway. Enjoy.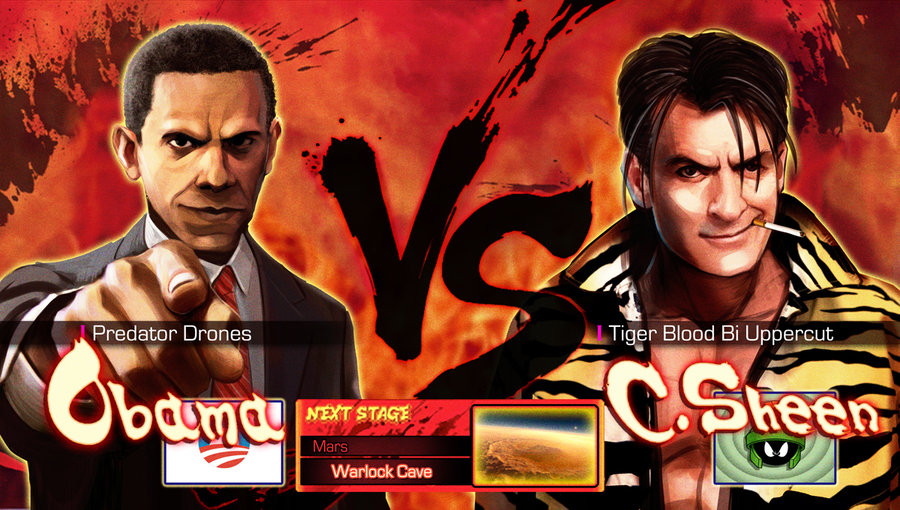 We're at the beginning of the Big Brother age folks. You'll eventually be filmed doing everything outside of your home and you will have no choice in the matter. But why fight it, embrace it! Here, you can watch hundreds of people all over the world right now thanks to embedding of webcams everywhere. Report your findings in the forums.
There seems to be an abnormal amount of MMO's going into beta right now. For seasoned gamers, you'll know that getting into a closed or open beta is a great way to not only try before you buy but also see which class/skill set you'd like to work for on the games launch. Since the name of the game is get high and beat down everyone below you this is a key trait in accomplishing that. Anyways, both Elder Scrolls Online and Path of Exile both look like huge hits so get in early. You can get the info and links in our Games forum.
Our Fantasy Football leagues all concluded for the season last week. Here's the results:
Ht Dynasty (year 5)
2012 Champ – Vane ($300)
2012 Runner-up – Valence
Toilet Bowl – Cijid (free entry)
Ht Open (year 7)
1st – Kamen
2nd – Mad
3rd – Kenyon
Have you ever noticed that in film, a horror movie comes out every week. But in games we are lucky to see one a year. If you look back over the history of horror video games it's a few Asian franchises that have been so dulled down to please the masses that there's no scare left in them. There's been a few gems mind you, but they are few and far between. Go and vote here on your favorite horror games of all-time so we can figure out which is the scariest game of all-time.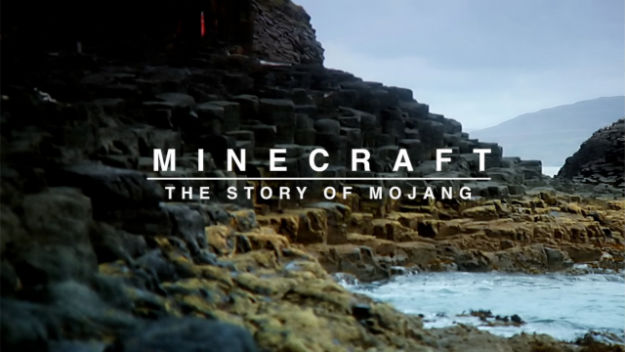 If you're a gamer you are well aware of Minecraft. The sandbox builder was a game changer when it hit the scene and is the only game to ever topple a Call of Duty from the XBox Live top played chart. And it's an indie game, made by one man. Well, I don't need to tell you the history of this juggernaut as they have just released the Minecraft: Story of Mojang documentary to the public. You can watch it on XBox Live if you're a Gold member or just download it on Pirates Bay, which the production crew themselves uploaded.