Updates, Updates, Street Dates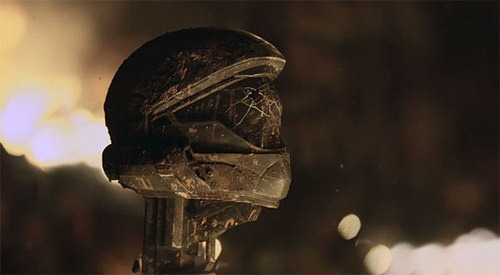 The trailer Mad linked a few articles down already has an extended cut.  Also, if you were not aware, ODST (a French version at least) leaked last week. Microsoft, for maybe the first time ever, is addressing this leak and saying don't worry, if you bought it legit, play away. What this actually means is the rip that is out does not match up to its retail counterpart and Microsoft will be able to flag anyone who plays it. Play and get your console banned from live for life, pretty much, so if you are a pirate and were interested, I'd hold off till you see some verification drop on abgx.
Other fresh Xbox news is the crazy amount of NHL 10 unlockable attribute and equipment purchases that hit the marketplace. EA is realizing how successful the EASHL was and is going the Tiger route and making items purchasable for the lazy or busy who don't want to be bothered unlocking gear that improves your character. They are also giving out stat bonus codes to those who preorder from gamestop. Hey NHL, take note, Tiger has always been able to do that without having all its shit flooding the marketplace area of its title. How are we supposed to find themes, picture packs, and trailers now?
Leave a Response