Hottie or Nottie
So one of those stupid Who's The Hottest Woman in 2009 debates came up the other day.
How can any one person pick that? Everyone has different tastes.
Well, let's find out anyways. Post up one pic of who you think it is.
But you'll all lose because I already know who it is…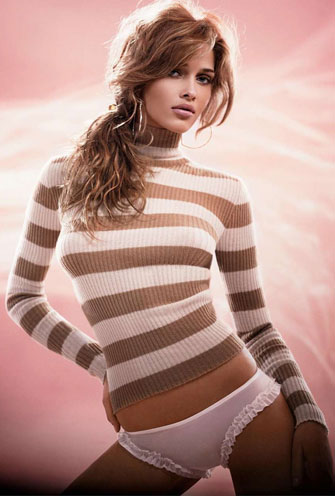 Don't worry…there's more pics.