Fantasy Football Finals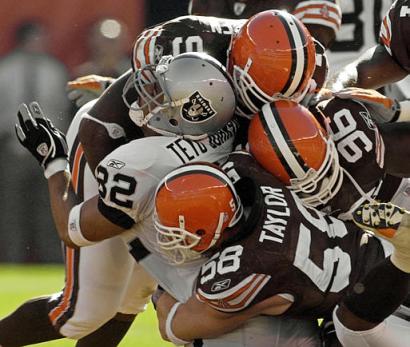 Both the Hostile and CiaB FFL finals both wrapped up on Christmas Eve.
Both FFL leagues had Hostile members in the finals, which isn't a huge surprise as Ht > all.
In the Hostile Finals (1) Buckwyld defeated (3) Lox 131 – 111.
In the CiaB Finals (2) Lox defeated (4) Mad 194 – 155.
Was a rough season in Ht FFL with 16 teams and only 4 playoff spots.
Next year there will only be the Ultimate which has 1 spot left.